Building number sense and basic facts fluency for addition, subtraction, multiplication and division. Daily mini-lessons, games, and strategies based on properties of operations produce remarkable results.
Getting Started: Addition and Subtraction
The Power of Fives and Tens  by Valerie Henry, Ed.D. "We love the concrete to representational to abstract mini-lessons ...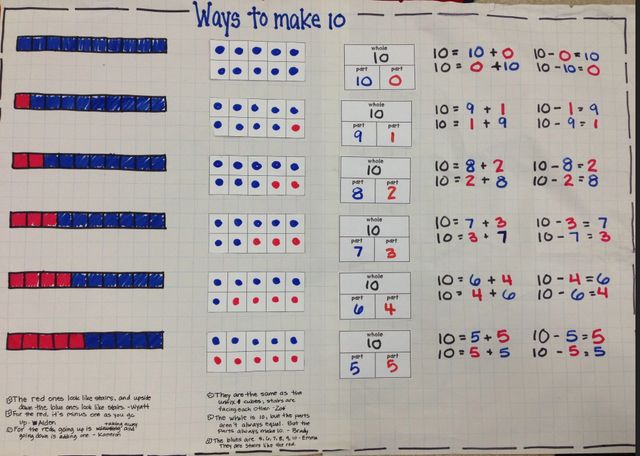 After hearing from teachers how well the factor-factor-product grids have been helping students make connections between multiplication and ...

When we look at all the different topics that need to be covered every day, it's easy to see how basic facts can slip through the cracks...